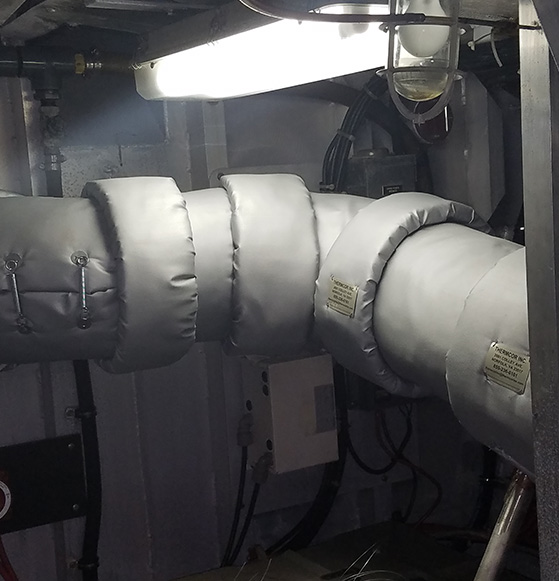 Over 20 Years of Experience
Thermcor is the preferred provider and partner within the Marine and Industrial communities for professional insulation applications and solutions. We are flexible & fully prepared to provide our services throughout the world, wherever government & commercial assets are being serviced or maintained. Thermcor is dedicated to providing high quality products & services, on time & at an affordable price. Our quest for quality requires us to provide a planned & systematic process for each project that ensures the safety of our employees & the quality of our job performance. We promise to meet your budget & surpass your operational standards & the standards of your strategic partners. Experience the difference Thermcor will make with your project.

Thermcor provides a wide array of
Marine services
to our customers at home port or wherever the project may require.


Thermcor proudly provides insulation and ship repair services to the U.S. Navy, U.S. Coast Guard, Army Corp of Engineers, Military Sealift Fleet Support Command, The U.S. Army and
Marine
/
Industrial and Commercial industries
in North America and worldwide.