You will find Thermcor professionals providing insulation applications and solutions throughout North America. We can have an operational presence at a customer's location for a pre-planned project or deploy our Rapid Response Team to assist with emergency or short notice repairs. Here's a list of ports where Thermcor has delivered to clients and left their mark.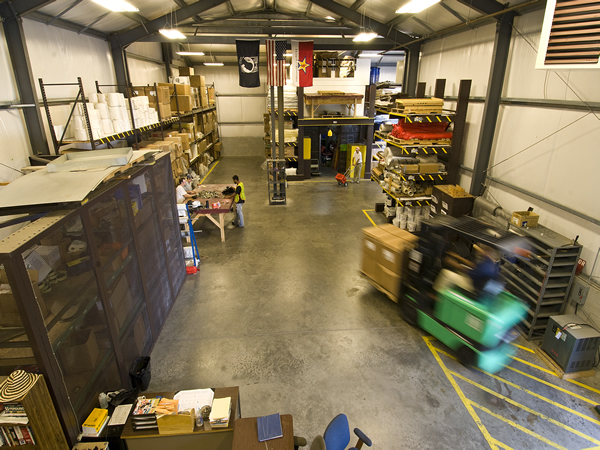 Corporate offices and our operational and warehouse facilities 4,500 sq. ft.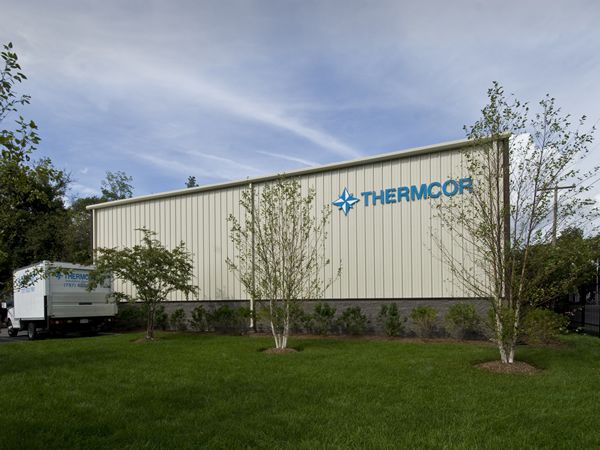 Located in Norfolk, Thermcor's headquarters contributes to the community

Thermcor provides a wide array of
Marine services
to our customers at home port or wherever the project may require.


Thermcor proudly provides insulation and ship repair services to the U.S. Navy, U.S. Coast Guard, Army Corp of Engineers, Military Sealift Fleet Support Command, The U.S. Army and
Marine
/
Industrial and Commercial industries
in North America and worldwide.